Welcome to our presenters page
Opening Event Presenters:
Ruth Gyves
Ruth Gyves is a Diocesan Lay Reader and Lay Assistant Pastor with Holy Trinity, Rathmines, Dublin. She has compiled and published four booklets – Food for the Soul (Prayers & Readings for Every Day), Calm for the Soul (for Anxious Times), Hope for the Soul (Reflections, Readings & Prayers to lift your soul) and her most recent booklet, Joy for the Soul (to encourage your soul). These booklets were borne out of Ruth's desire to make the scriptures come alive and relevant in people's lives and to help build connection with God through prayer. They are effective in their simplicity and have travelled the length and breath of the country, and beyond. Ruth is married to Joe Kelly and they live with their cat, Ferdie, in the Wicklow hills. She has three grown up children and one beautiful granddaughter.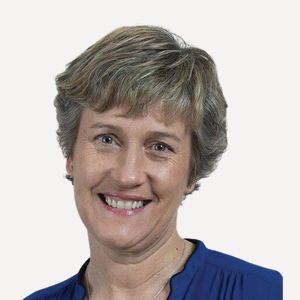 Young Adults Event Presenters:
Scott Evans
Scott is the Church of Ireland Chaplain at UCD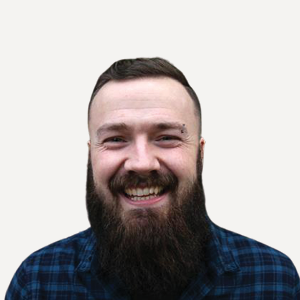 Eric Hughes
Eric is the Church of Ireland Chaplain at DCU. He was previously the youth and schools manager with Scripture Union.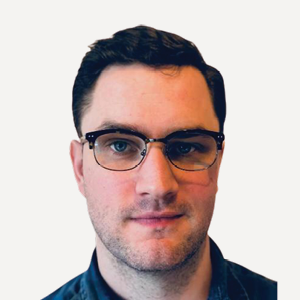 Sr Bernadette Purcell
Sr Bernadette is a Presentation Sister and is full-time Roman Catholic Chaplain at TU Dublin. In this she sees her purpose and focus as being present, creating community on Campus, putting flesh on Faith. In addition Bernadette teaches Sacred Dance/Movement. During the Pandemic she has run 10km.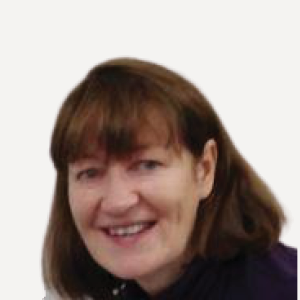 Dave Donnelly
Dave Donnelly is a student of Applied Theology & Christian Leadership. He has spent the last 4 years working with young people and young adults for both churches and organisations with a specific focus on equipping, empowering and caring for this demographic.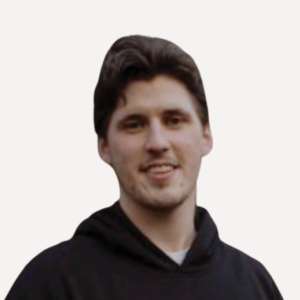 Alvina Shabu Jacob
Alvina is a young woman representing the diaspora (Indians in Ireland), from the Eastern Christian Tradition. She is a second-year student at TU Dublin pursuing a degree in Computer Science Infrastructure. Alvina is an active youth member of the St Thomas Indian Orthodox Church, Dublin, which follows the Malankara Rite, an Indian form of the West Syriac liturgical rite.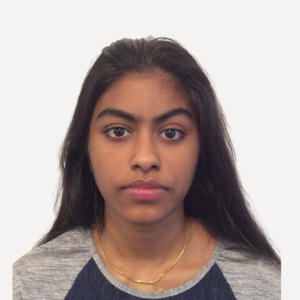 Amy Costello
Amy Costello is 23 years old. She sings in two of her local parishes at the weekend masses and she is soprano with the Arabella voices choir in Tallaght.
Gerard Gallagher
Gerard Gallagher is a Pastoral Co-ordinator in the Archdiocese of Dublin and has worked in youth and young adult ministry for over twenty-five years. He has led numerous World Youth Days and held key roles during the International Eucharistic Congress 2012 and World Meeting of Families 2018.
He is author of a number of books including, Are We Losing the Young Church, Your Child's Confirmation, Exploring Christus Vivit – Making Room for the Young Church & Return to Me with all your heart. Gerard has been part of Ecumenical Bible Week executive since it began.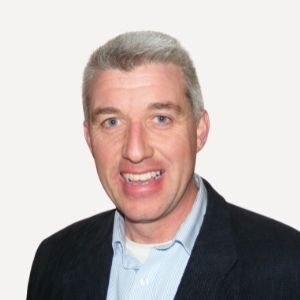 Dr Austen Ivereigh
Dr Austen Ivereigh is a British writer, journalist, and Fellow in Contemporary Church History at Campion Hall, University of Oxford. He is author of two biographies of Pope Francis: The Great Reformer. Francis and the making of a radical pope (2014) and Wounded Shepherd. Pope Francis and his struggle to convert the Catholic Church (2019). During the coronavirus lockdown at Easter 2020 he interviewed Francis for the English-speaking Catholic media on the meaning of the crisis which led to a book with the Pope on his vision for a post-Covid world. Let Us Dream: The Path to a Better Future. In Conversation with Austen Ivereigh was published by Simon & Schuster in December 2020 in English and Spanish, and later by publishers across the world in various languages.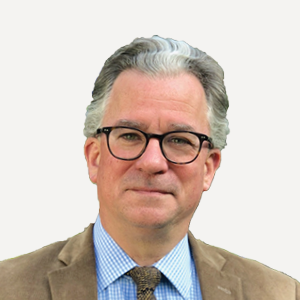 Professor Deanna A Thompson
Deanna A. Thompson is Director of the Lutheran Center for Faith, Values and Community and Martin E. Marty Regents Chair in Religion and the Academy at St. Olaf's College, Minnesota, USA. In her role as director she is concerned with promoting inter-faith dialogue. Among her books she is author of Crossing the Divide: Luther, Feminism, and the Cross (Fortress, 2004); Hoping for More: Having Cancer, Talking Faith, and Accepting Grace (Cascade 2012); The Virtual Body of Christ in a Suffering World (Abingdon, 2016).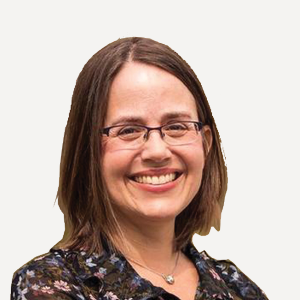 Professor Sam McConkey
Samuel J. McConkey is Associate Professor and Head of the Department of International Health and Tropical Medicine at the Royal College of Surgeons in Ireland. He is also a Consultant in General Medicine, Tropical Medicine and Infectious Diseases at Beaumont Hospital Dublin, and Our Lady of Lourdes Hospital, Drogheda both in Ireland.
He is Deputy Dean at RCSI for International Curriculum development, and co-leads the vertical theme Population Health and Healthcare Delivery.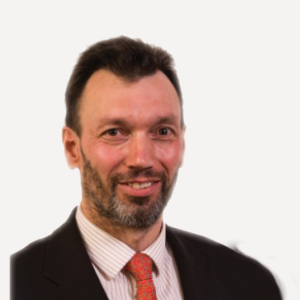 Wendy Grace
Wendy Grace is is a graduate of Journalism and Visual Media and is the Company Director for Compass Communications. Wendy presents the flagship talk programme on Spirit Radio - "The Morning Show." Wendy also writes a regular column for the Irish Catholic and writes freelance Ireland's best selling newspaper, The Sunday Independent. Wendy regularly appears on national radio and television panels as a commentator and is involved in presenting and producing programming for iCatholic.ie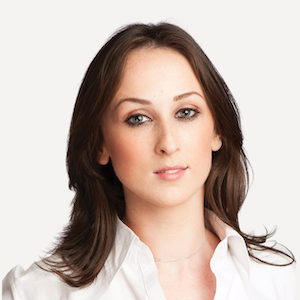 Thinking Allowed Presenters:
Archbishop Dermot Farrell
Roman Catholic Archbishop of Dublin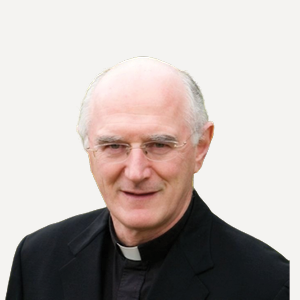 Archbishop Michael Jackson
Church of Ireland Archbishop of Dublin and Bishop of Glendalough.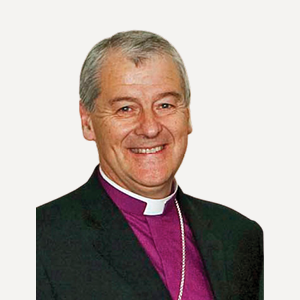 Rev Lorraine Kennedy-Ritchie
Rev Lorraine Kennedy-Ritchie was born and raised in Johannesburg South Africa. After graduation from High School she spent four years touring the length and breadth of RSA, living in wealthy estates and impoverished townships alike, experiencing for the first time the reality of her country and its deep struggle. It was during this time of being part of church communities, in all its richness and brokenness that she felt strongly drawn to serving within church community. She is currently the Minister of Clontarf and Scots Presbyterian Church and is an Ecumenical Canon in Christ Church Cathedral.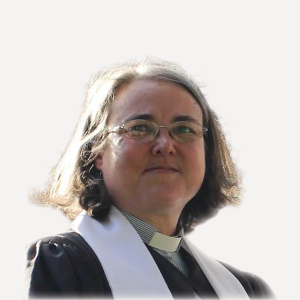 Rabbi Dr Charles Middleburgh
Founder rabbi of Congregation Shir HaTzaphon in Copenhagen and Dean and Director of Jewish Studies at the Leo Baeck College in London. Rabbi Middleburgh has lectured at Leo Baeck College since 1984 and has taught, over the years, Bible, Parshanut, Rabbinic Literature, Aramaic and Practical Rabbinics. He is now Reader in Bible and Liturgy and is rabbi of the Dublin Jewish Progressive Congregation. He shares his life with his wife, two magnificent dogs and a passion for photography, particularly wildlife photography.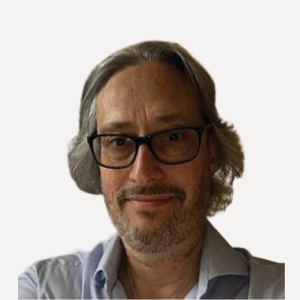 Sr Liz Murphy
A member of the Congregation of the Sisters of Mercy, Southern Province, Ireland. Former Secretary General of AMRI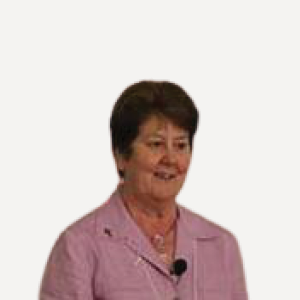 Rev Dr Sahr J Yambasu
Rev Yanbasu is the President Designate of the Methodist Church in Ireland. He is currently stationed as Superintendent of St. Patrick's Waterford Circuit, having previously served on the following Circuits: Wicklow, Arklow and Avoca, Galway and Ballinasloe (United Methodist and Presbyterian), and Kilkenny and Carlow.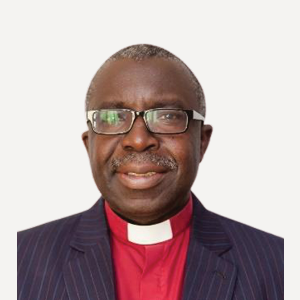 Rev Alan Boal
Alan has been Minister of Abbey Presbyterian Church since 1998. Following a career in catering and theological training in Belfast, he moved with his family (Ruth, Sam and Kirsten) to Dublin. Alan's tenure has witnessed considerable social changes in and around the congregation as Ireland has passed through the Celtic Tiger years and now wrestles with the challenges of economic crises. Alan's experience working in multi-cultural settings has stood him in good stead for the diversity of congregation and city life.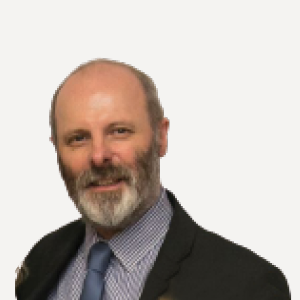 Closing Event Presenters:
Pastor Stephan Arras
Pastor Stephan Arras is the Senior Pastor in St Finian's Lutheran Church. He is also responsible for official acts according to Evangelical-Lutheran tradition for the entire island of Ireland.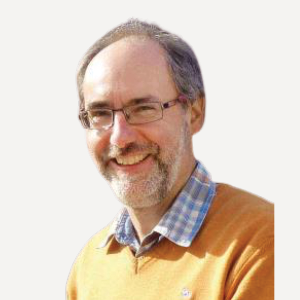 Pastor Nick Park
Pastor Nick, with his wife Janice, founded the Solid Rock Church in 1994. He grew up in Belfast and found the Lord through the ministry of the Salvation Army when he was sleeping on the streets as a homeless alcoholic. He serves as the National Bishop of the Church of God in Ireland, Executive Director of Evangelical Alliance Ireland, and is the author of fourteen books.