Opening Event Morning Prayer:
Morning Prayer led by Ruth Gyves
Monday 24 May 2021 at 10.00am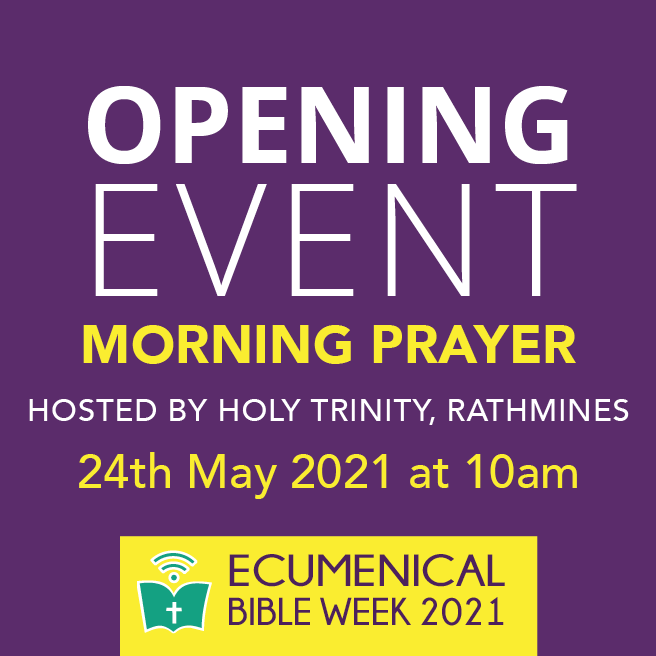 Opening Event Presenters:
Ruth Gyves
Ruth Gyves is a Diocesan Lay Reader and Lay Assistant Pastor with Holy Trinity, Rathmines, Dublin. She has compiled and published four booklets – Food for the Soul (Prayers & Readings for Every Day), Calm for the Soul (for Anxious Times), Hope for the Soul (Reflections, Readings & Prayers to lift your soul) and her most recent booklet, Joy for the Soul (to encourage your soul). These booklets were borne out of Ruth's desire to make the scriptures alive and relevant in people's lives and to help build connection with God through prayer. They are effective in their simplicity and have travelled the length and breath of the country, and beyond. Ruth is married to Joe Kelly and they live with their cat, Ferdie, in the Wicklow hills. She has three grown up children and one beautiful granddaughter.