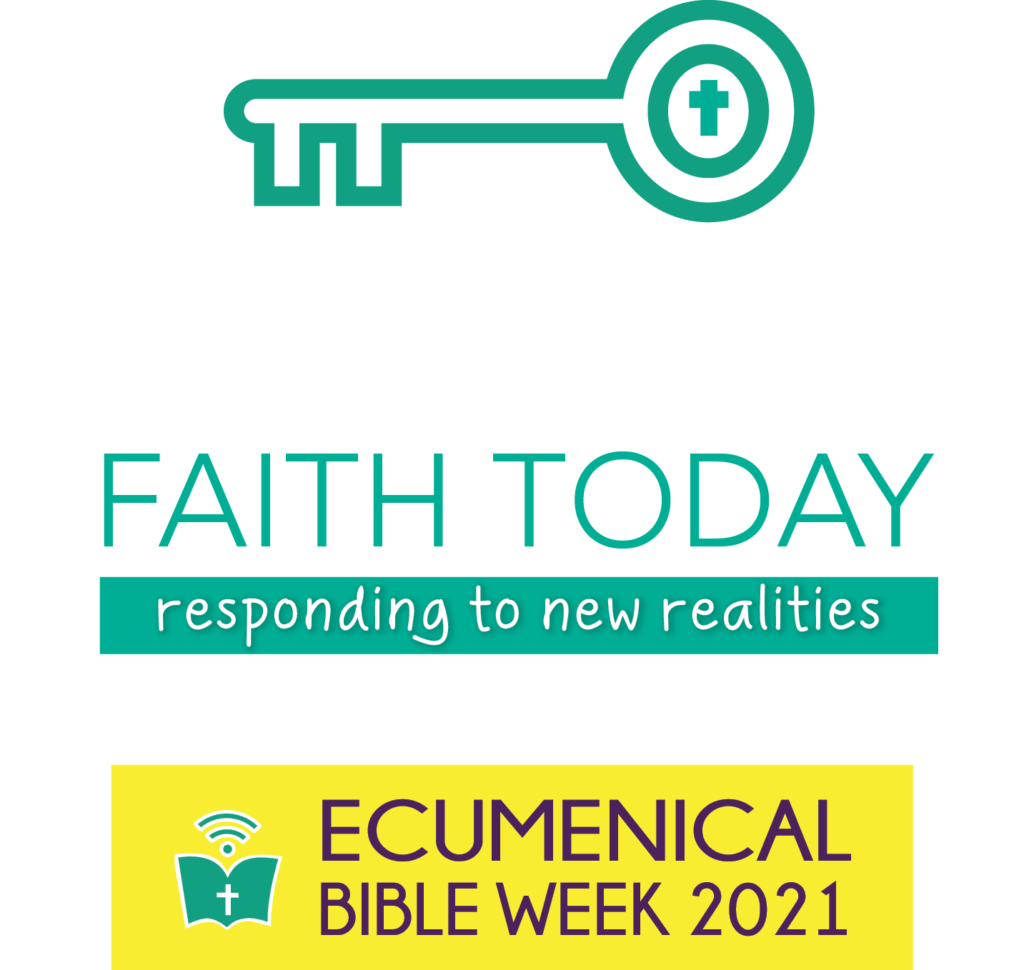 Ecumenical Bible Week 2021
MORNING PRAYER MON 24th May
EVENING PRAYER SUN 30th May
Ecumenical Bible Week 
is an exciting and successful venture which is now in its eight year and will run from Pentecost Sunday (23rd May) to Trinity Sunday (30th May) 2021. It includes parish-based events around Dublin and surrounding areas.
2021:Unlocking Faith Today:
Responding to New Realities
Our Scripture base for Bible Week 2021 is: "So if anyone is in Christ, there is a new creation: everything old has passed away; see, everything has become new!" (2 Cor. 5:17)
What to expect?
Bible Week 2021 will be online – where there'll be debate, talks, music
and (we hope) lots of participation.
5 Free Online Webinars | Registration Required